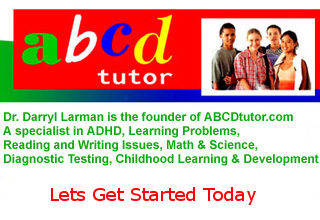 Tutors in Palm Beach County, Boca Raton, Delray Beach, Palm Beach
You will find afforable tutoring offered in a variety of academic categories.
English (Essays, Term Papers, Theses)
Social Studies
History Gifted Programs
Test Taking Skills/Organizational Skills
Memory Power Training
Home Tutoring
Certified Teachers
One-on-One Instruction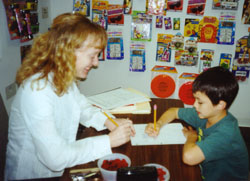 All of our tutors are trained and meet standards that are higher than those required for state certification. Also, all of our instructors love to teach, are highly motivated and have above average I.Q.s.
Broward, Dade and Palm Beach County, Florida Tutor Services
Offering professional tutoring, student evaluations and development of program.

Early in his career, Dr. Larman was voted

"Most Outstanding Young Man in America"
along with Dr. Martin Luther King, Jr. and President John F. Kennedy.

Call Dr. Larman Today!
Tutoring Services in South Broward County
Boynton Beach, Delray Beach, Boca Raton, Deerfield Beach, Hollywood, Aventura, North Dade County